Dedicated Driver Recruiters That Work For Your Company
Partner with AvatarFleet's driver recruiting services team to help you review apps, request interviews or take on hiring completely.
Relax, We'll Do All The Recruiting For You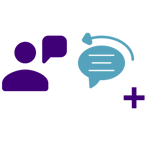 Assistance Generating DOT Applications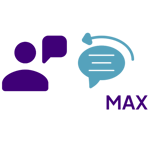 Assistance Generating DOT Applications
Phone Screens for Qualified Leads
Place and Review Orders for Pre-Employee Screening
Interview Booking On-Behalf Of Hiring Manager
There are hundreds of staffing agencies out there – so why trust AvatarFleet to fill your empty seats?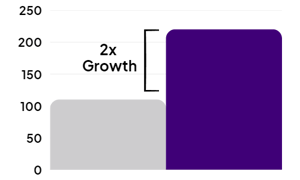 You'll Double Hires Without Spending More
Our process has proved time and time again that we will double your hires without the need for a large ad spend.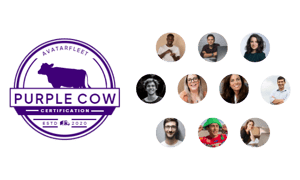 You'll Work With Vetted Transportation Specialists
We aren't practicing on your budget. Each of the team members you work with has been trained and certified in driver recruiting and transportation.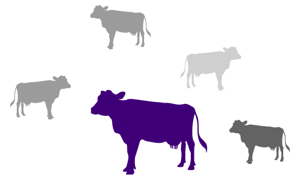 You'll Stand Out
We represent your company - and take it seriously. We follow strict hiring guidelines that you set and ensure your recruits get treated respectfully and professionally.
Schedule a 1:1 Call To Learn More
AvatarFleet offers a full suite of driver marketing and recruiting services and software. Schedule a time to chat to learn more!